Mitfahrscheibe

Intermedia infrastructure for car lifts
---
Cultivate a sense of value for our fellow human by providing a visible and recognizable visual identy and instrastructure system for ride-sharing.
"Mitfahrscheibe" also means "take-a-ride card," or more simply getting from A to B.
Why does nearly every car has only one or two passengers?
With the take-a-ride card a car driver can show to others, that he is up for taking someone with him. The product communicates while the car is parking and
driving. Take-a-ride furniture and signs next to traffic roads are supposed to show people who are looking for a ride, that they have the possibility to look for it there. The letter "M" stands for "Mitfahrscheibe", this means take-a-ride card. This project will going in public in the middle of April in Schwäbisch Gmünd
It got produced and executed as the first design project of
intentionwithus
.
Web
---
PDF︎
www.mitfahrscheibe.de︎
A group of students from intentionwithus at Hochschule für Gestaltung in Schwäbisch Gmünd thought about concrete climate protection measures and initiated the project "Mitfahrscheibe" – an alternative and climate-friendly mobility system.
People offering shared rides can show it by displaying what we call "Mitfahrscheibe" in their car. People looking for a shared ride go to one of the shared-ride stations with the shared-ride disk in hand. Currently, there are five stations in the local city area, and they all display a green "M" label.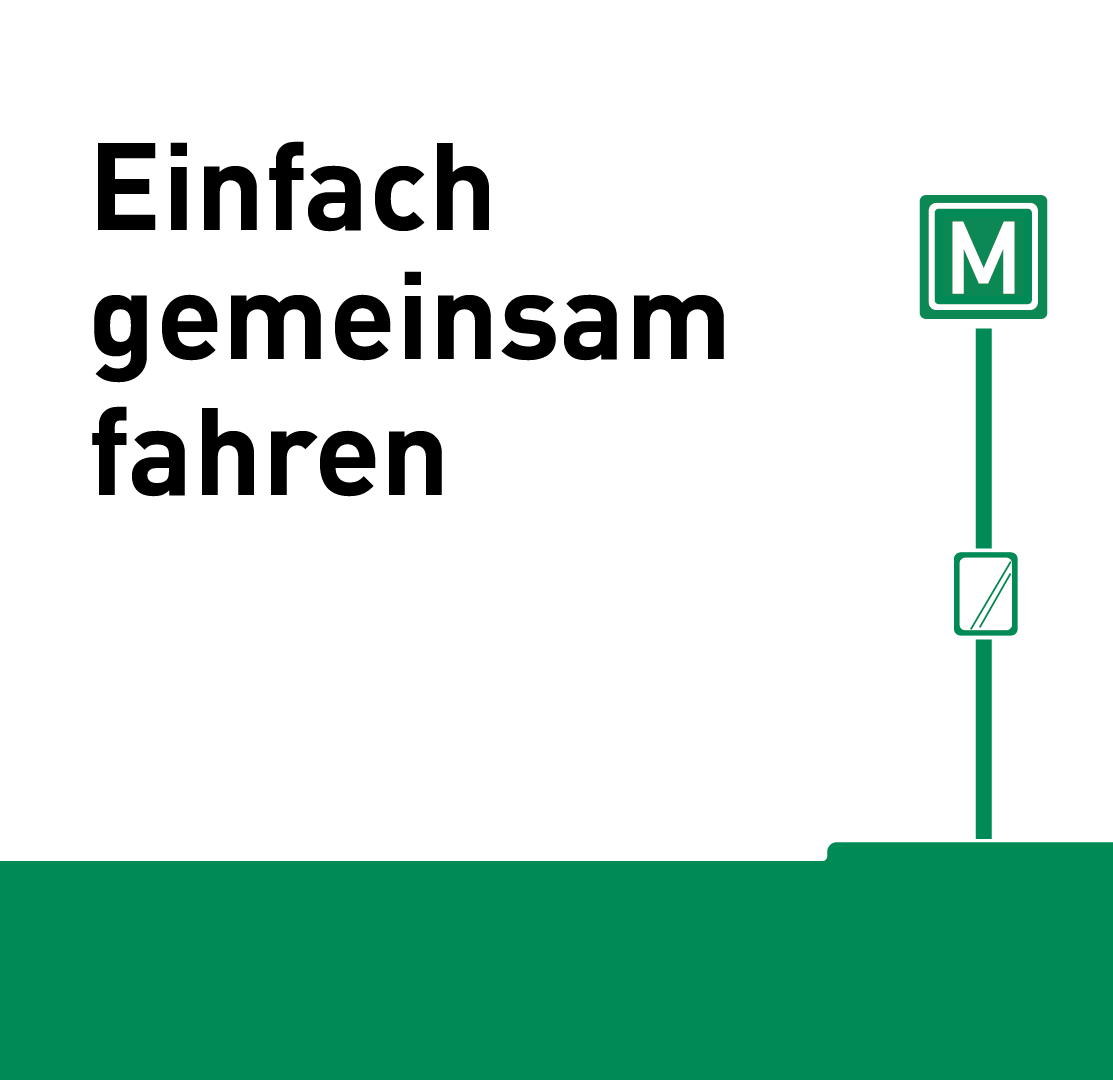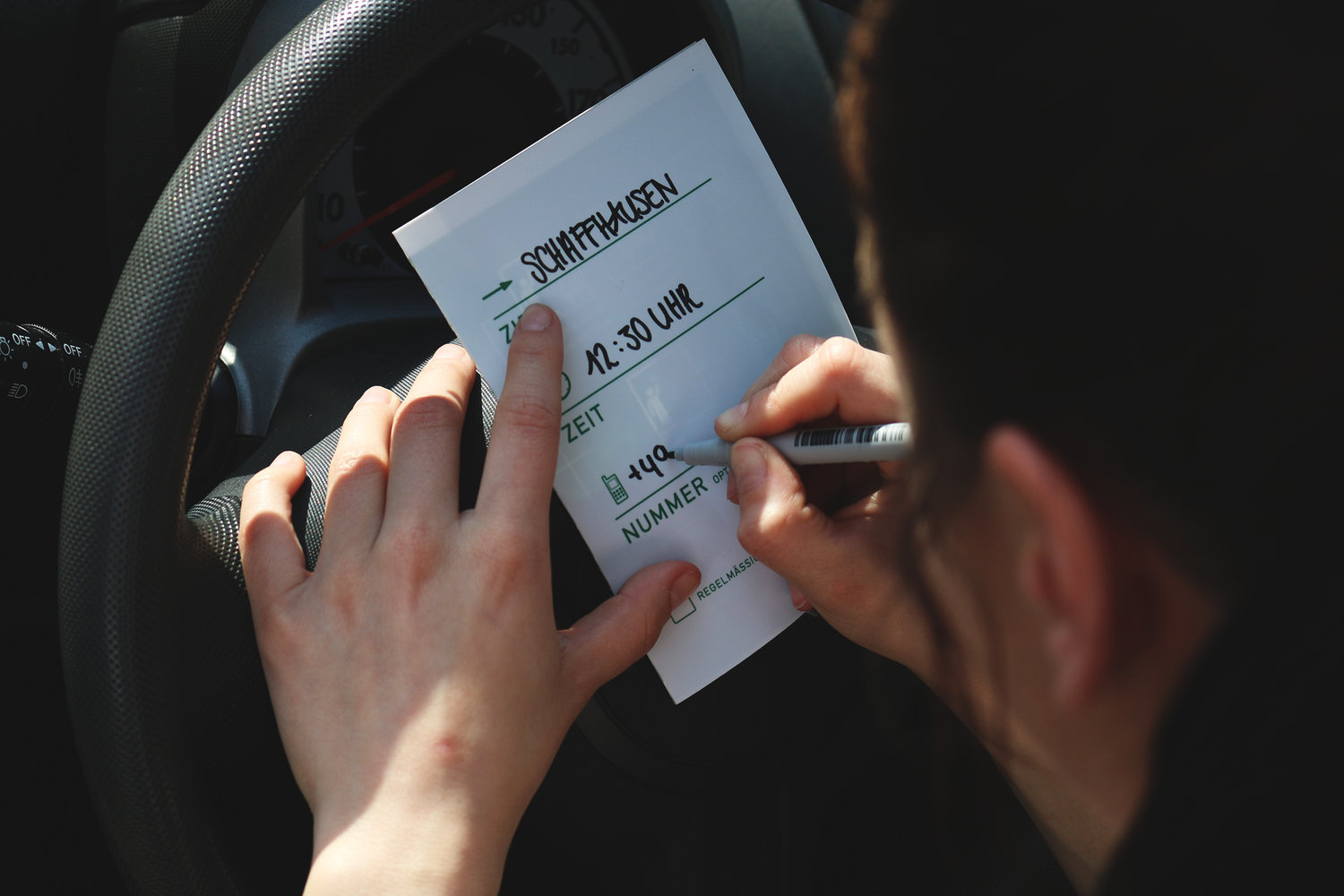 Not alone, but together ...
... from A to B
... establish new contacts
... protect our environment
... costs can be shared
... be aware of risks
Future Concepts
---
Awards/nominations
---
Future Prize of Communication in Mobility, 2014 Yooweedoo Idea Award, 2015
German Federal Ecodesign Award 2015
UNCOVER Design Prize, 2016
AED Neuland /Interaction 2018





Partners
---

HfG Schwäbisch Gmünd
City of Schwäbisch Gmünd

intentionwithus – Student collective
Jonas Voigt